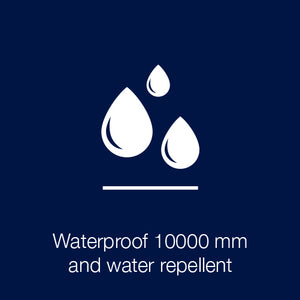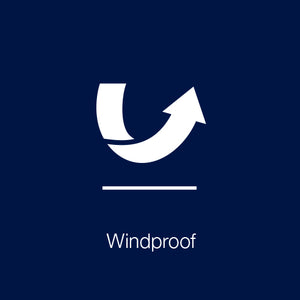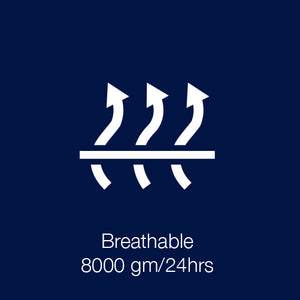 COLORFUL FASHION
The weather have been a great source of inspiration in the development of Regn's functional raincoats for rainy and stormy days. 
Regn produces color rich, elegant and high-quality rainwear with a big focus on delivering a stylish design to women around the world. 
Regn is developed sustainable and meets EU's environment and quality standards, including the Oeko-tex 100 standard. 
Regn uses technological fabrics specially designed for outdoor usage and transform them into modern elegant clothing, while still living up to all the functional requirements. 
Regn products are versatile and comfortable to wear, designed in a delicate fashion and can be used whenever and wherever, with or without rain.
Enjoy! 

We keep you dry and well dressed